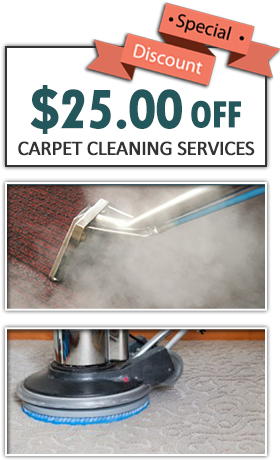 Garland TX Carpet Cleaning
Carpet and rug cleaning is another big part of what we can do for our customers. If you've got a bunch of stains and spots on your tapestry or rugs, let us know. With Garland Carpet Cleaning behind you, you'll always have access to our versatile, hardworking Texans. We've got your back at all times.
Local Cleaners Who Can Clean Carpets and Rugs
Some cleaners may shy away from pet stain removal from carpets, but not our technicians. We understand that accidents and life happen to everybody. If something out of your control happened and your carpeting had to pay the price, you can count on our mobile technicians to lend you a helping hand.
Our carpet shampooing are very special and unlike the ones used by our competitors. We don't want you or your family to have to put up with harmful chemicals that will do irreversible damage to lungs. As a result, each and every shampoo and soap we use is organic, natural, and biodegradable.
Residential Cleanings You Can Count On
Looking for a home rug cleaning? Maybe the front and back door mats are beginning to show some signs of wear and tear but you're too frugal to buy new ones. Instead of shelling out that much dough, why not put that money into a professional sanitation? Our expert cleaners will make them look brand new.
Don't let your carpets or rugs stand in the way between you and your ideal life. If you'd like to schedule an appointment with our professionals, do yourself a favor and make the call to our phone representatives right now. While you wait for them to arrive, we also suggest you take a peek at our online coupons! They make a big difference.

CLEANING SERVICES
Carpet & Rug Cleaning
Residential Carpet Cleaning
Carpet Steam Cleaners
Pet Stain Removal
Home Carpet Cleaning
Eco-Friendly Cleaning Products
Carpet Cleaning and Sanitizing
Remove Carpet and Rug Odor
Area Rug Shampooing
Removing Tough Stains
Wall to Wall Carpet Cleaning